06
Further, Faster
Roket, a Pittsburgh-based design agency, fuels the growth of ideas and businesses by fusing beautiful design, smart technology, and hands-on entrepreneurial experience into a powerful force for progress.
We're an award-winning design agency. Our small, talented team of designers and developers are dedicated to deliver on our mission to 'design experiences people love' through expertly crafted websites, apps, and brands. Alongside us are our passionate, entrepreneurial clients. Together, with hard work and an inquisitive spirit, we charge fearlessly ahead—challenging what is and creating what should be.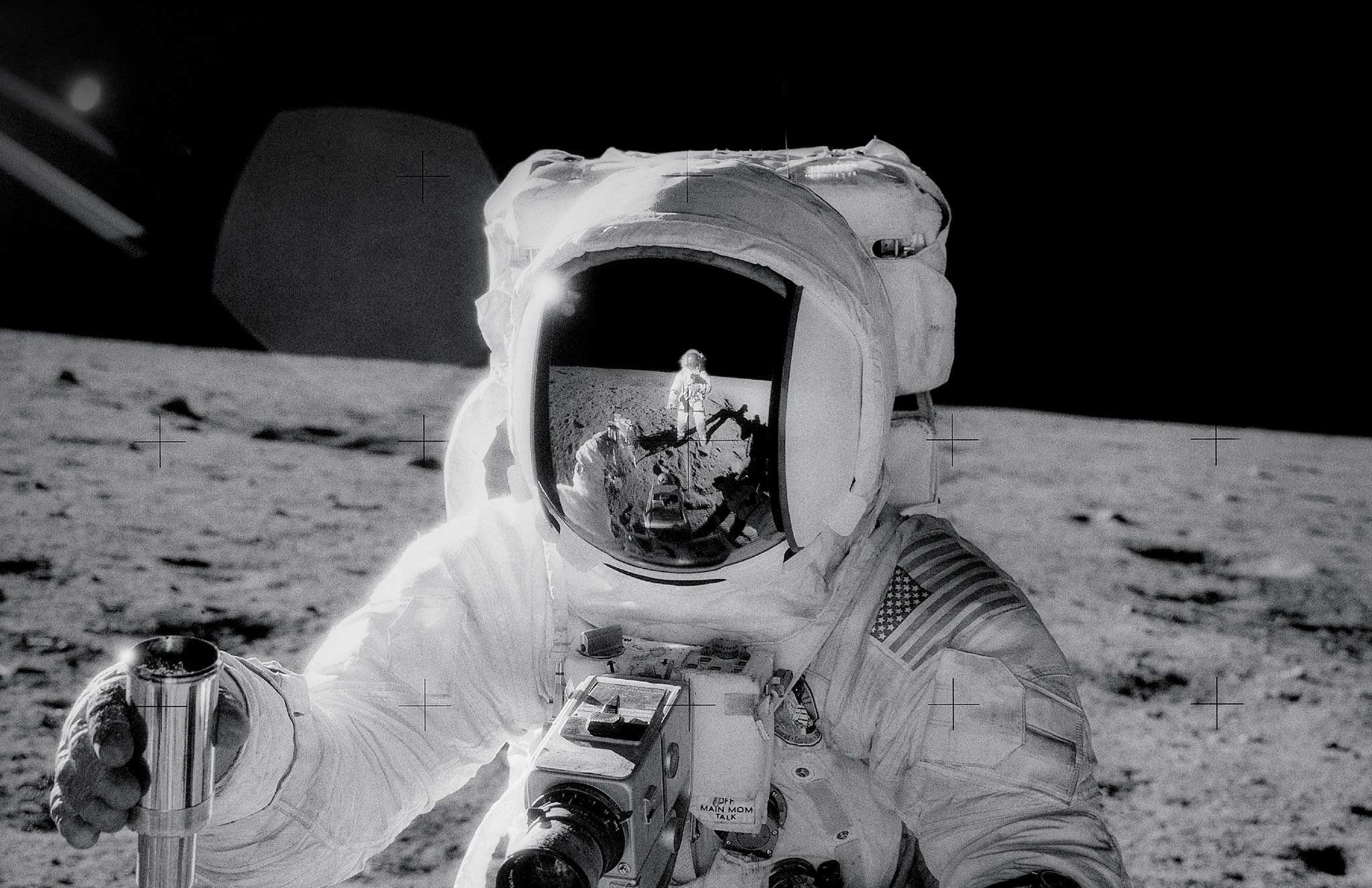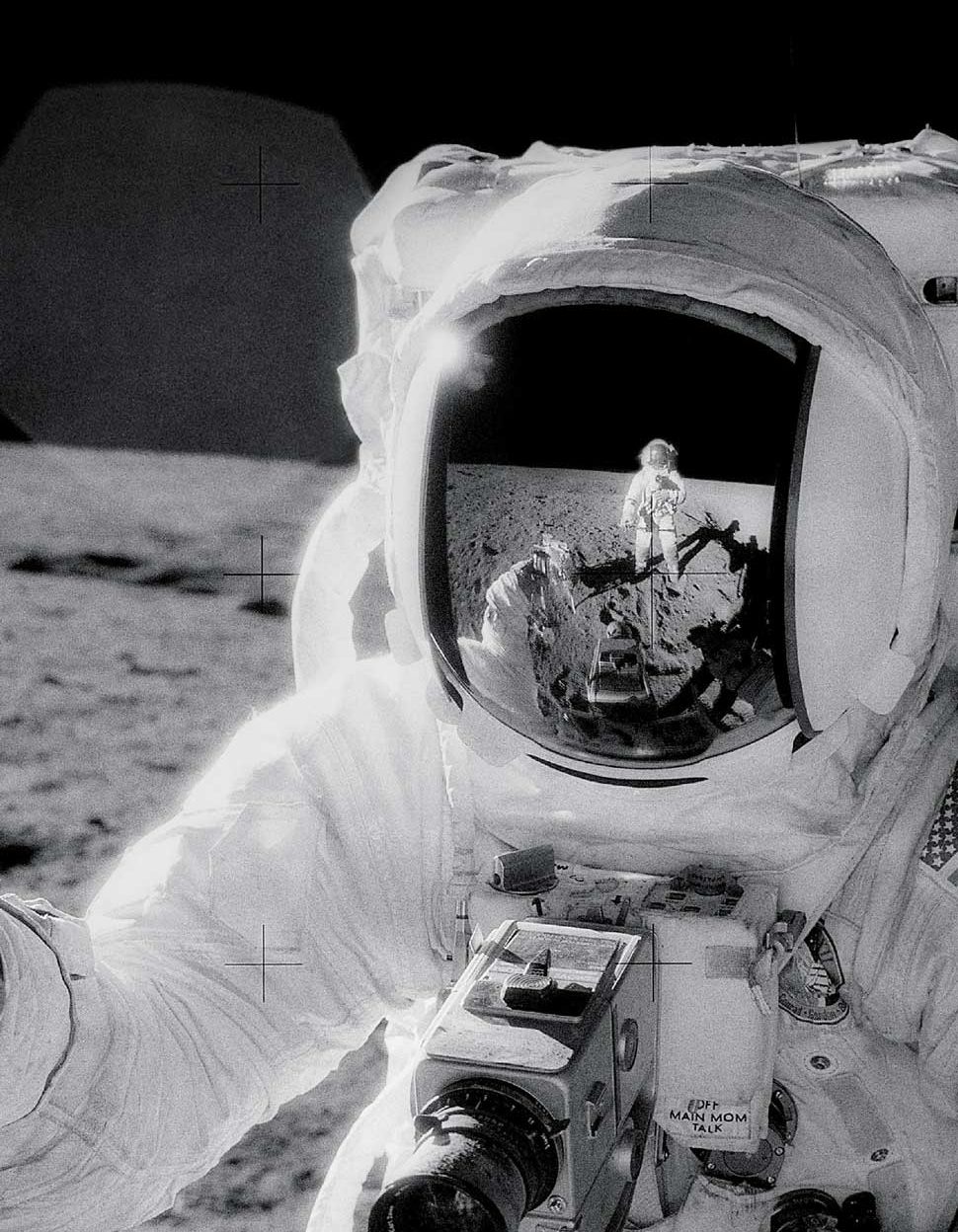 What We Believe
01

People First

As an employer, an agency, and a champion of user experience—people come first. For our team, this means unlimited paid time off, a flexible work schedule, and a share of profits. For our clients, this means you'll work with a transparent and honest partner who delivers on our mission to design experiences people love.

02

Stay Small

By staying small, we remove the layers that prevent simplicity and speed at traditional agencies. At Roket, the person you shake hands with at the start is the same person you high-five at the end: no handoffs, no excessive layers of management, and no frustrating games of telephone.

03

Never Stop Learning

Roket Crewmates expand our skills and inform our perspective by attending talks, workshops, and events that teach and celebrate design, development, and innovation. In addition, we stay at the top of our game with online courses and internal "Lunch and Learns."

04

05

Get It Done

We are doers. Our crew is empowered to take charge. It's all hands on deck when it comes to solving problems. We speak up, make waves, and challenge old views. That's how problems are solved. That's how innovation is born.
The Team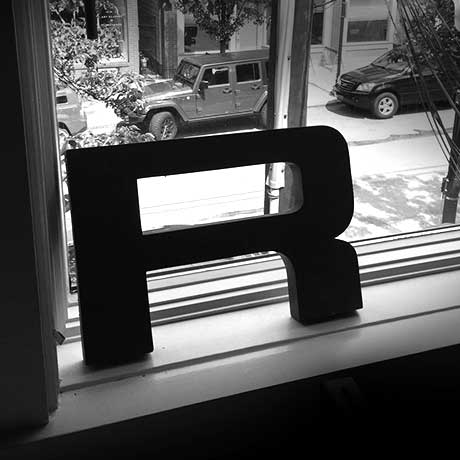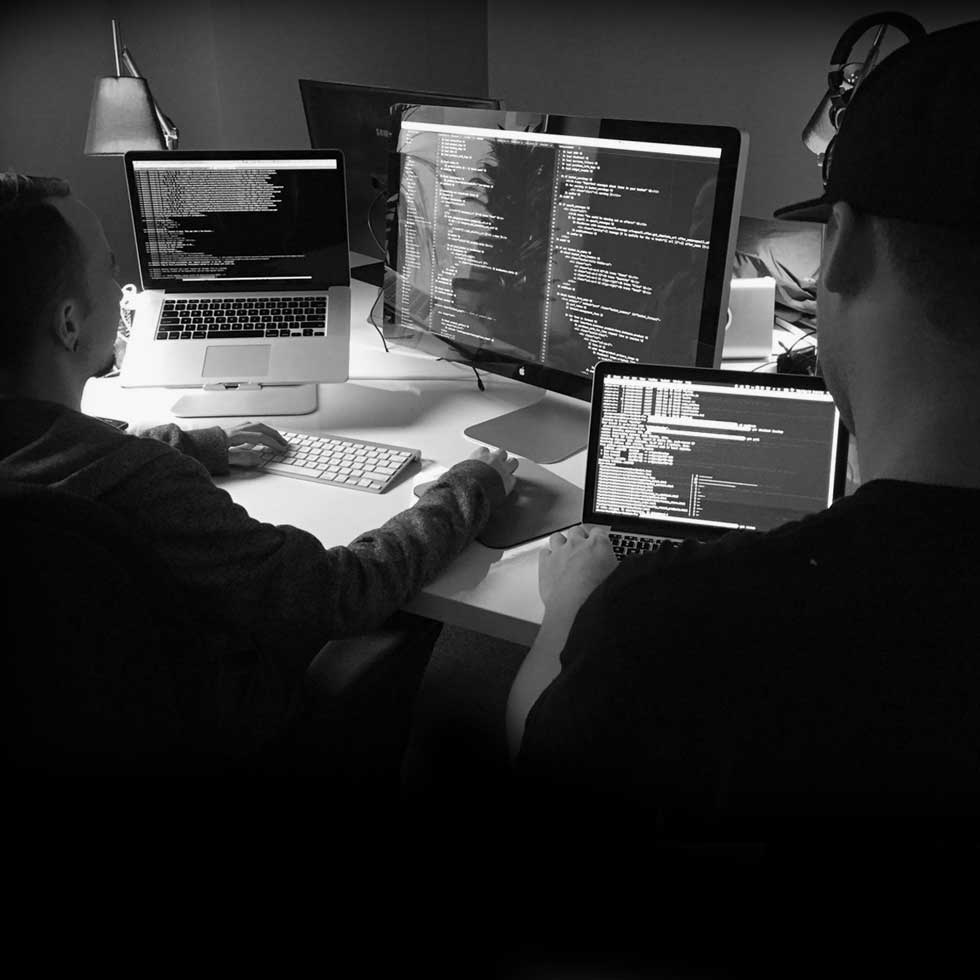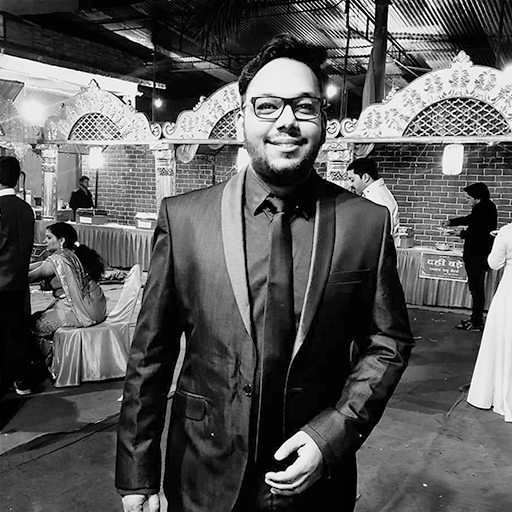 Utsav Sharma
Front-End & Interaction Lead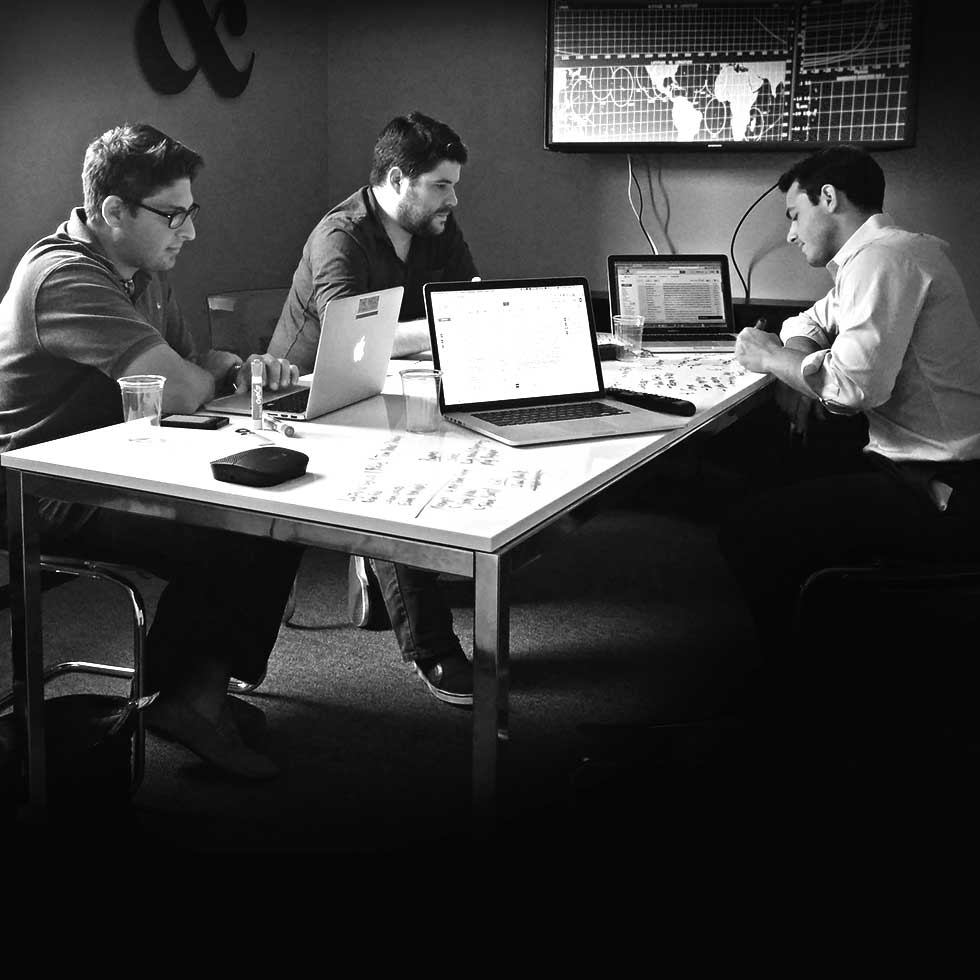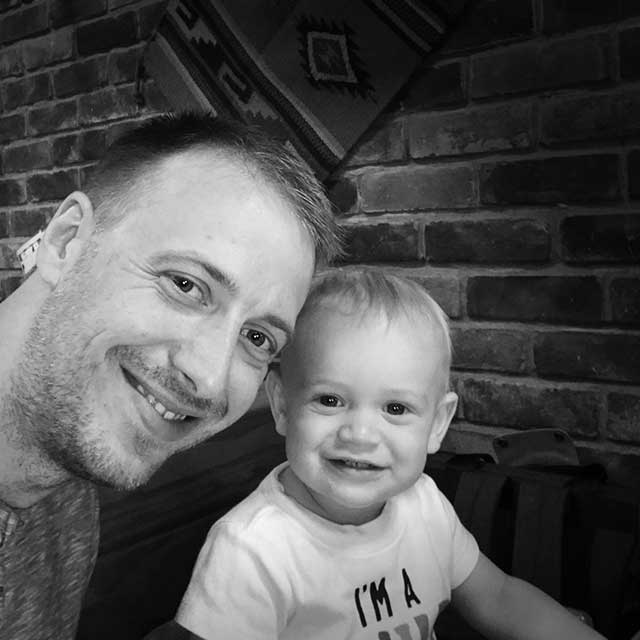 Jason Smida
Interim CFO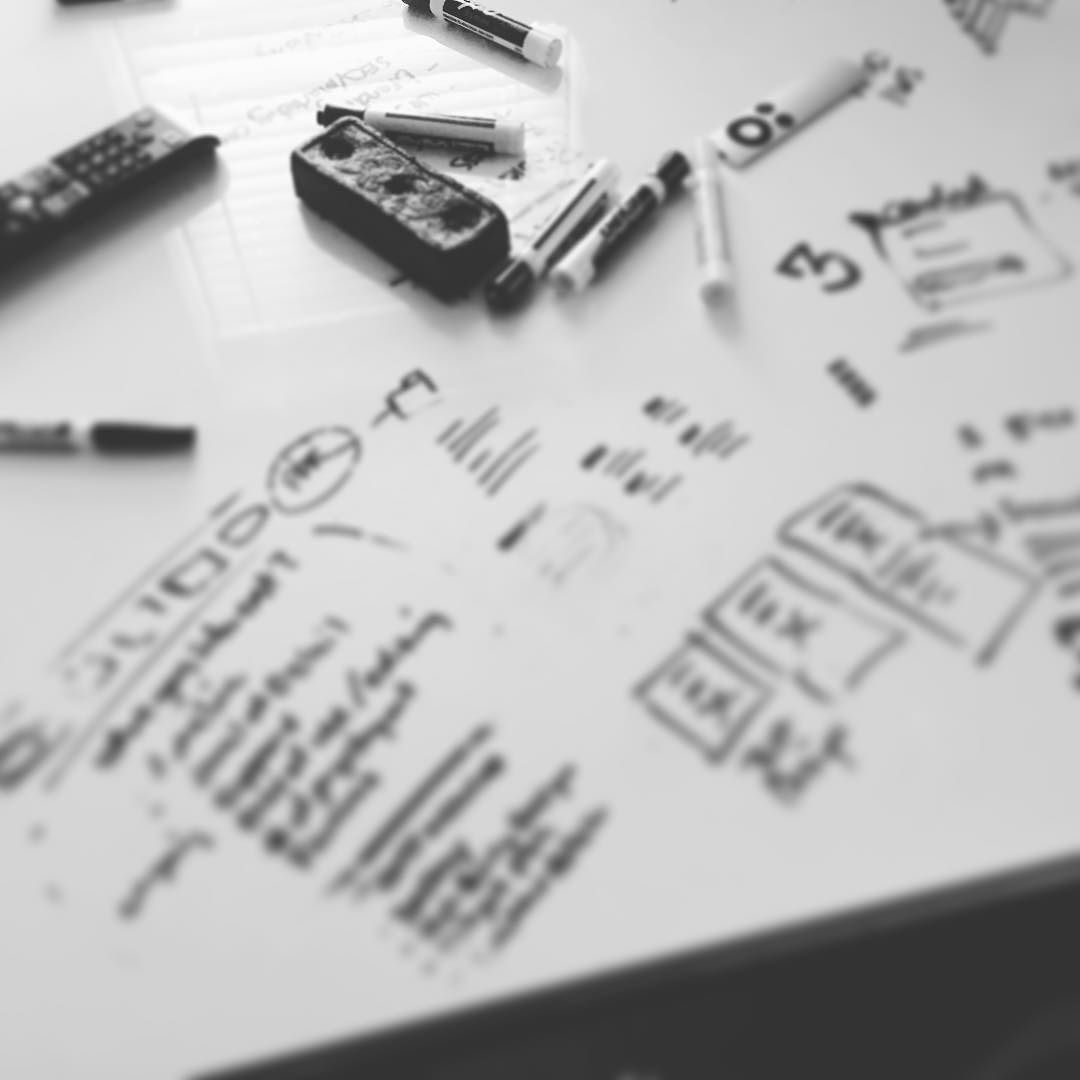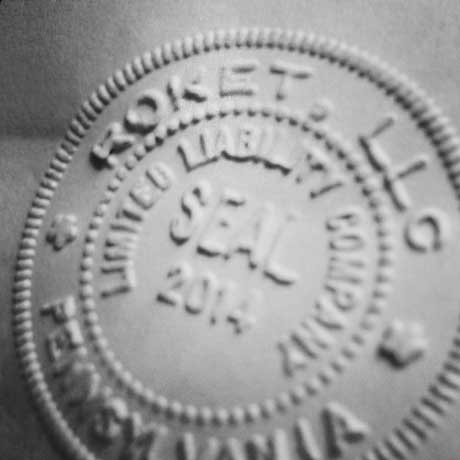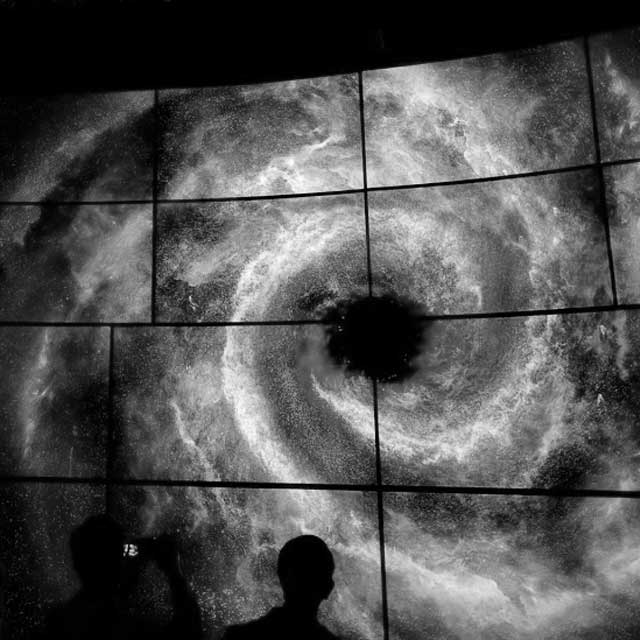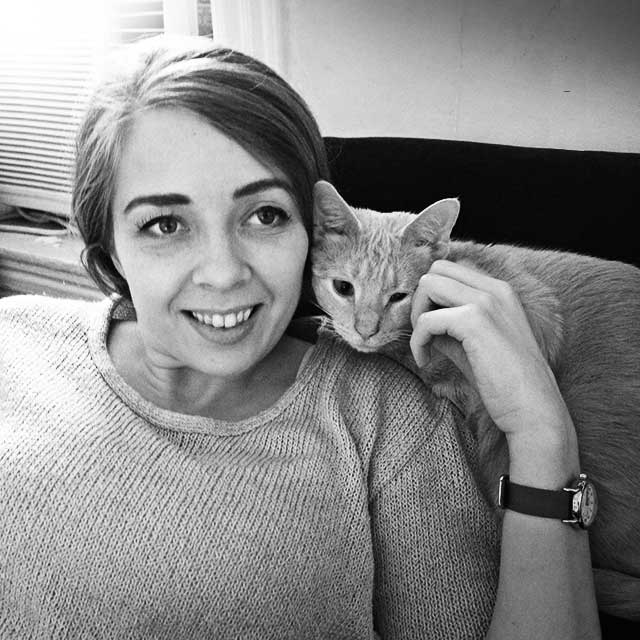 Jennifer Chalet
Senior Visual Designer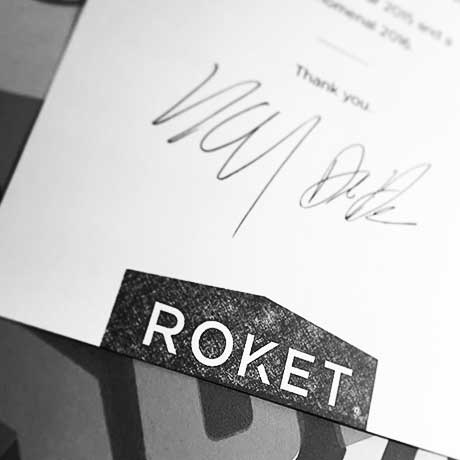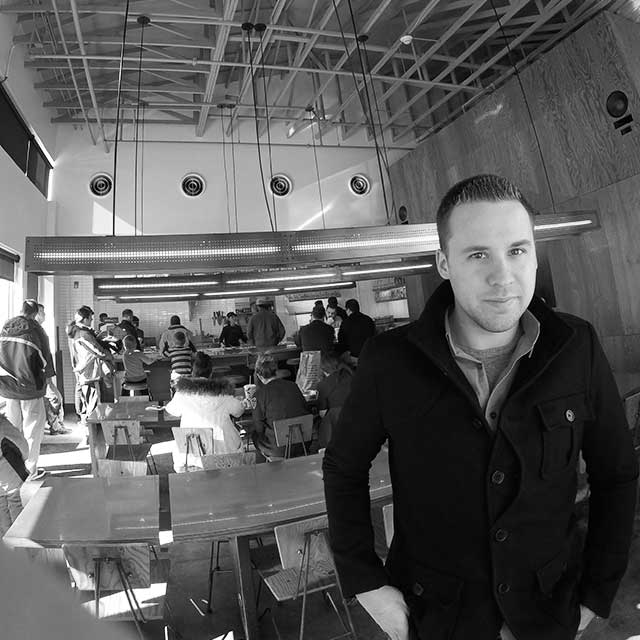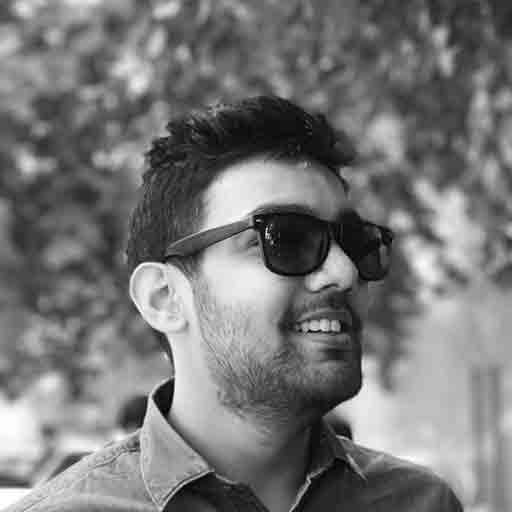 Vikalp Jain
Back-End & Devops Lead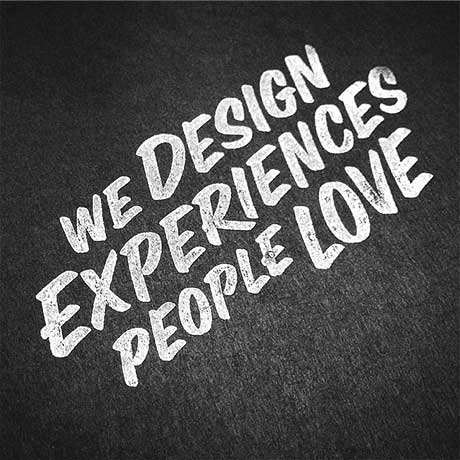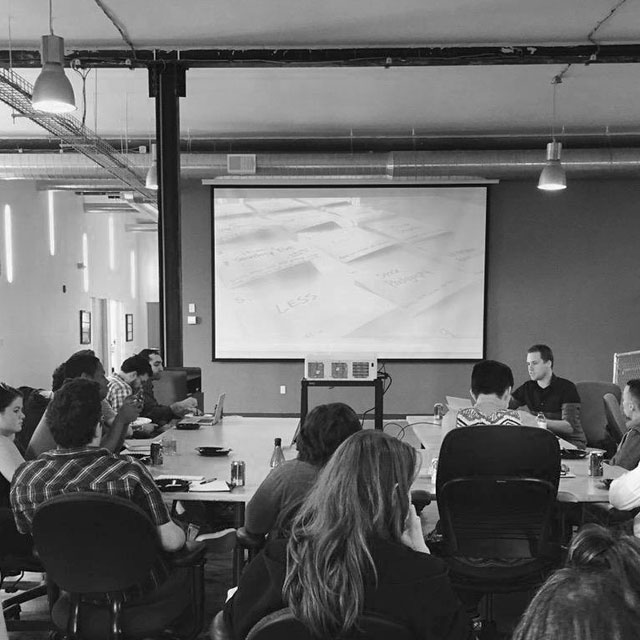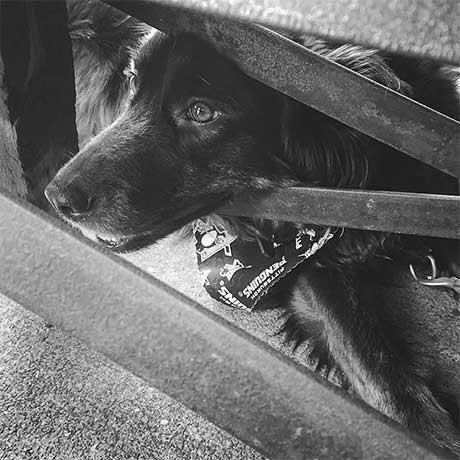 Penny
Assistant to the Regional Manager