Great products begin with great partners.

Go-to-Market
Hit your launch date with a focused team of UX, UI, brand, and web and mobile development pros.

Software Design
Invest wisely. Hire a proven team of UI/UX experts for your mobile or web software.

Development
Design and develop better web solutions for CMS, enterprise, marketing, and eCommerece.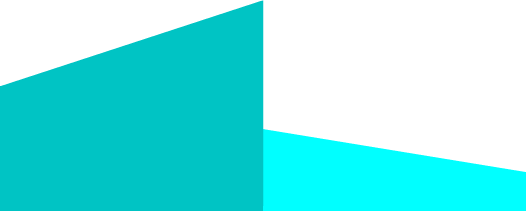 Attentive Teammates
"Thanks to Roket's attentiveness and results-driven approach, the entire ecosystem launched successfully with a holistic look and feel."

Craig E. Oaks Former Director of Software Development at 360fly
View Project
Visionary App Designers
"They've created an app that truly resonates with its audience."

Lovie Jackson Foster Former Assistant Professor, University of Pittsburgh
View Project
Exceptional Branding Agency
"We were extremely happy with their performance and the final product. Their dedication and talent were exceptional."

Hardy Schmidbauer CEO of TrackNet and Co-Founder of Tabs
View Project
Valuable & Capable Partners
"We can't overstate how valuable Roket's partnership was."

Matthew A. Zieger Former Vice President at The Forbes Funds
View Project
Flexible & Proactive Designers
"It's rare to find a flexible team that is equally comfortable working on complex, enterprise-level projects and moving targets presented by early-stage companies."

Frank Macinsky Former Director of Marketing at Thread
View Project
Go-to-Market Experts
"Roket is a true asset to any company launching a product or brand. Their efforts have no doubt been an integral part of Elite Editing's success."

Jennifer Rotner Owner at Elite Editing
Experienced Brand Designers
"Our branding is incredible. It turned out better than we could have imagined."

Keavy McAbee Co-Owner at Magpie Meat & Three
View Project
What can we help you build?
To ensure each client has our full attention, we accept less than 10 new partnerships each year. To see if we're the best fit for your next launch—complete the quick form below and we'll reach out immediately.
You can also instantly schedule a meeting or request a proposal by completing the project questionnaire.