05
Awarded App Design & App Development
You need an engaging, beautiful, and functional web or mobile app user experience. Luckily, our talented crew of app designers, app developers, and user-experience experts stand ready to deliver the practical design and smart technology you need to design, develop, and launch your iOS, Android, or web app. Let's chat about your app!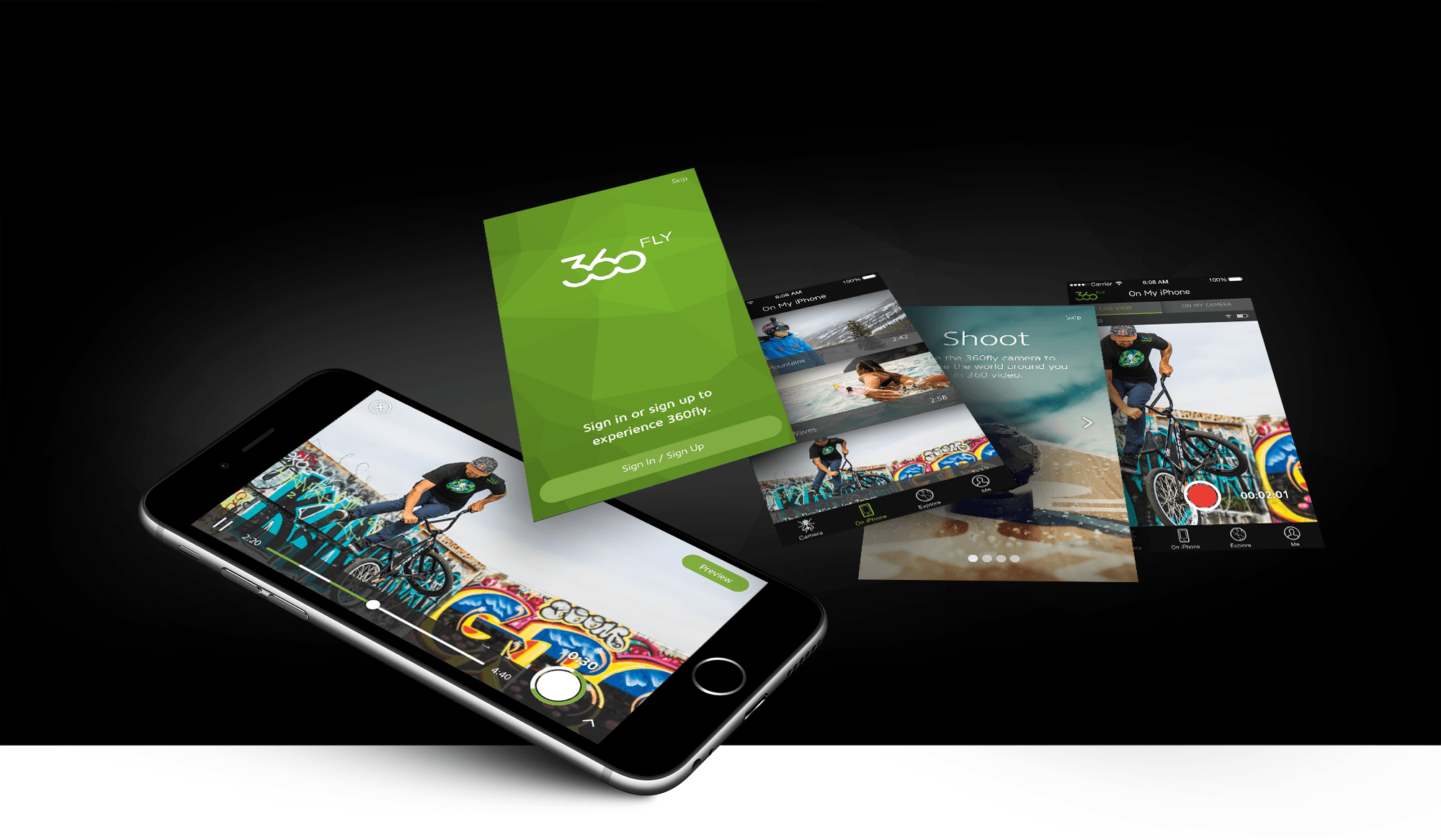 Pittsburgh Web & Mobile Application Design & Development Company
Discovery & Strategy

User Experience (UX)
Information Architecture (IA)
Product Strategy

Interface Design (UI)

Wireframing
High-Fidelity UI
App Prototyping

Branding

Strategy & Positioning
Naming
Identity Design

Mobile Development
Custom App Design & Development Services
See what's included
What's Included
Collaborative Mission Planning
Information Architecture
User Experience Design
Messaging Support
Low-Fidelity Wireframing
High-Fidelity Interface Design
Collaborative Work Reviews
Hosting & Domain Setup
Web App Development
iOS & Android Development
Quality Assurance Testing
Admin Education
App Deployment
30-Day Complimentary Support
Options
Brand Strategy & Naming
Brand Identity Design
Marketing Website Design
Website Development
Custom Admin Experience
UX and IA Workshops
Team Augmentation
Design is the Difference
Not only in what we create but in how we create it—design is the difference. Our technique, approach, and process allows us to maximize your app investment through well-considered, meticulously designed, and thoughtfully developed user experiences. With Roket on your side, competition doesn't stand a chance.
Here's how we deliver more successful outcomes through design, development, and product leadership: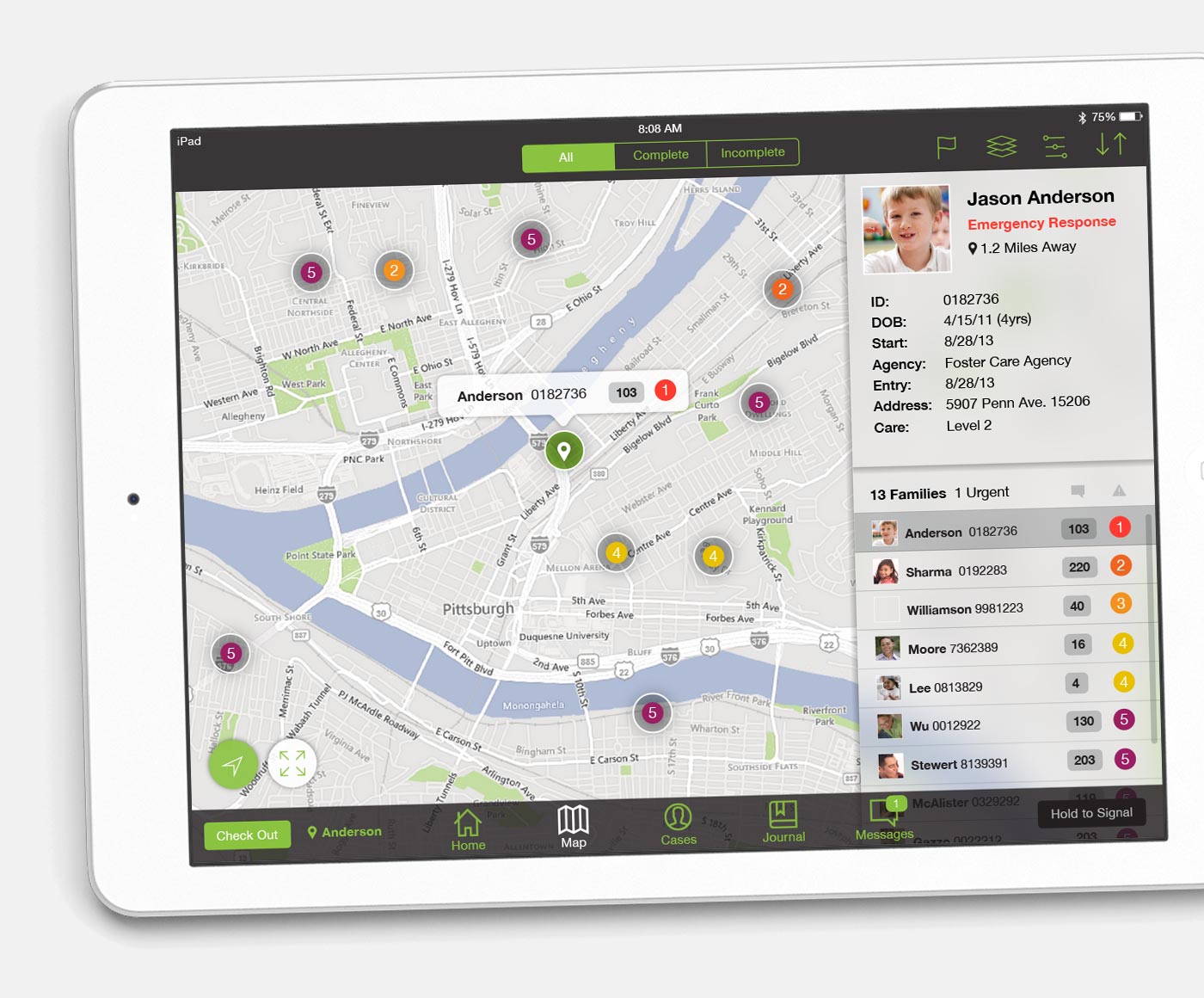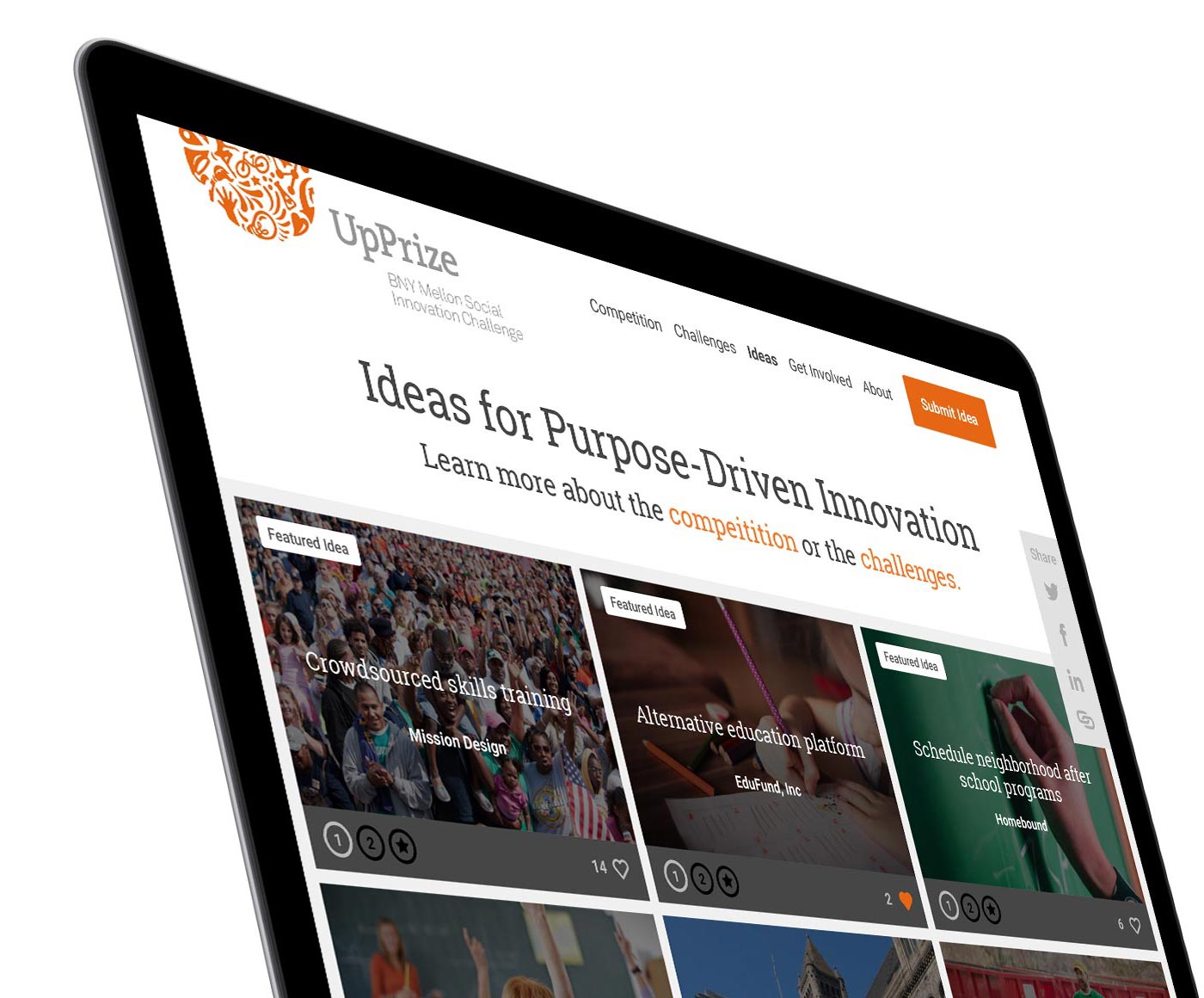 Design Beautifully
Through our entire process, from research to wireframing to prototyping to high-resolution design, every pixel and every interaction are considered. Check out the Sun Surveyor app.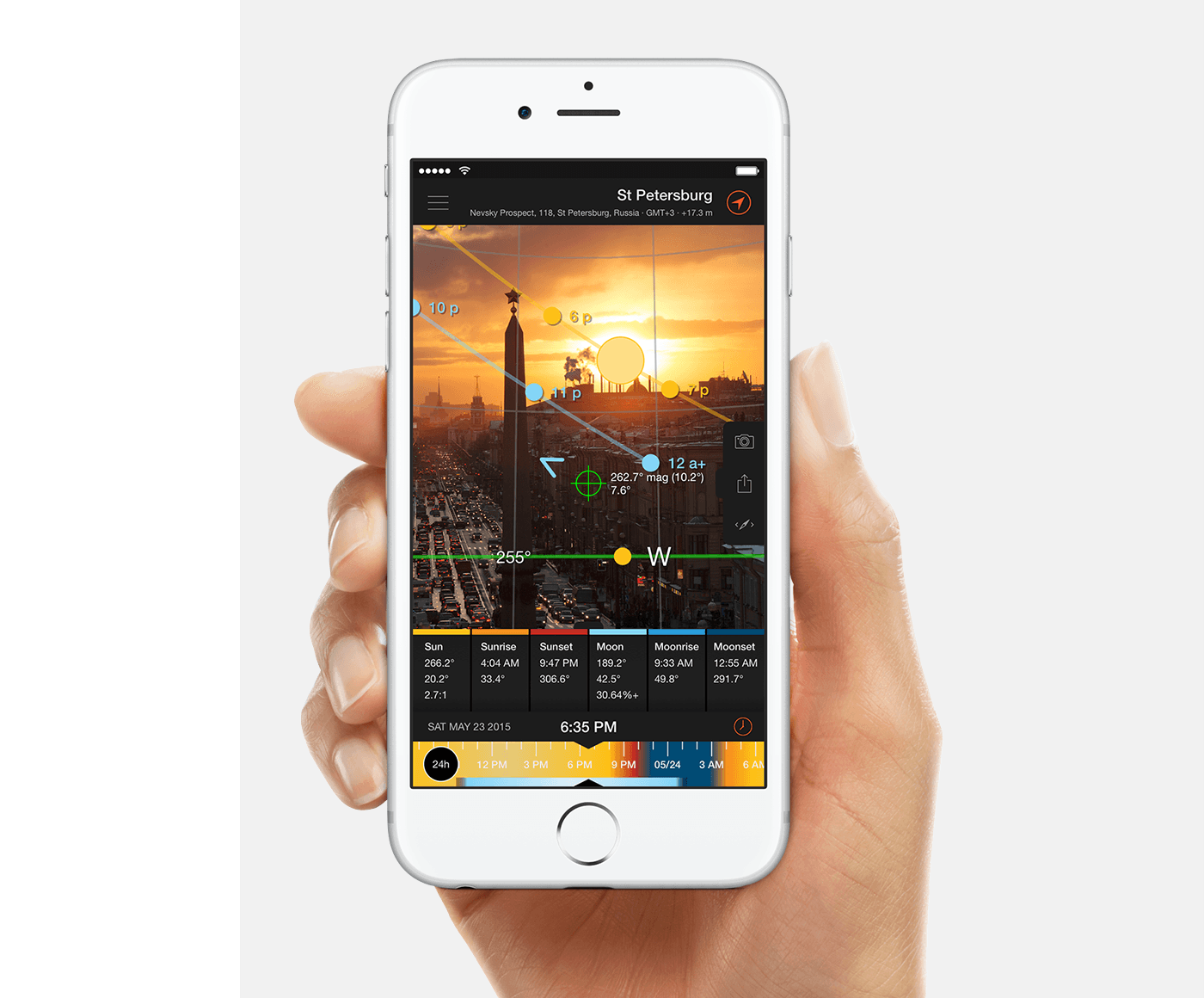 Claim a FREE 30-minute app consultation with our team.
Complete this form and we'll call or email you ASAP. To request a project proposal and/or instantly schedule a meeting, fill in this form.
Request a Project Proposal