Pittsburgh's yearly Web Design Day (@webdesignday) is our area's most popular and longest running event in the web community. It gives local professionals and students an awesome opportunity to hear from some of the best and brightest from around the county, and sometimes, around the world.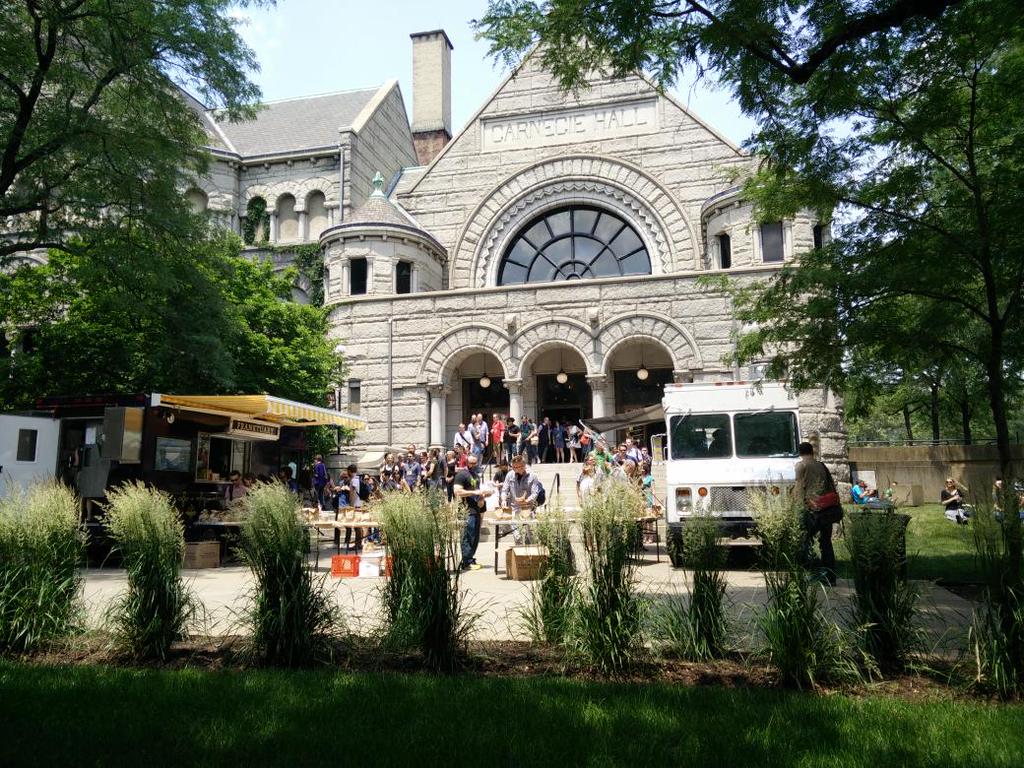 @tim_broadwater
Previous WDD presenters included: Brad Frost (@brad_frost), Aaron Draplin (@Draplin), Rob Wierzbowski (@robwierzbowski), Josh Clark (@bigmediumjosh), Ethan Marcotte (@beep), Dan Mall (@danielmall), Kevin M. Hoffman (@kevinmhoffman) and many more. They've covered user experience design processes, web development best practices, and designer and developer productivity tips. These talks keep the us up-to-date with web development standards and advancements. But, more importantly, they keep us engaged in the Pittsburgh web community.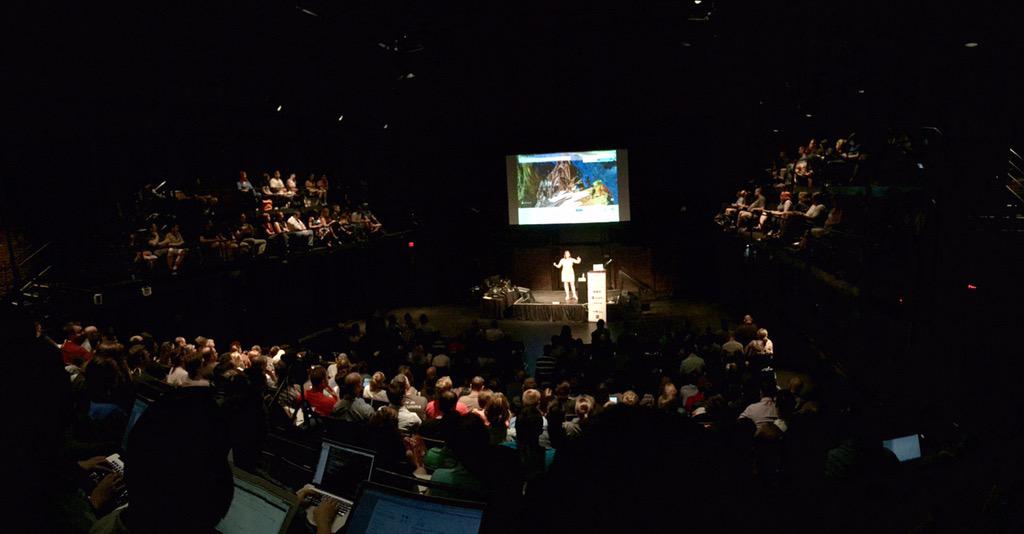 @brentbowers4
2015's event didn't disappoint. It was just as informative and inspiring as any year past. Topics included: how writing improves a designer's work and process (@redsesame), why conflict makes for great user experiences (@hellofisher), and a detailed talk about building more accessible forms (@AaronGustafson). My favorite was from Denise R. Jacobs (@denisejacobs). She spoke about banishing your inner critic; why we shouldn't be so hard on ourselves as designers and developers. I know a lot of designers and developers who experience this feeling of limitation. There's always more for us to learn. And our field is always changing. It makes it hard for us to be the confident.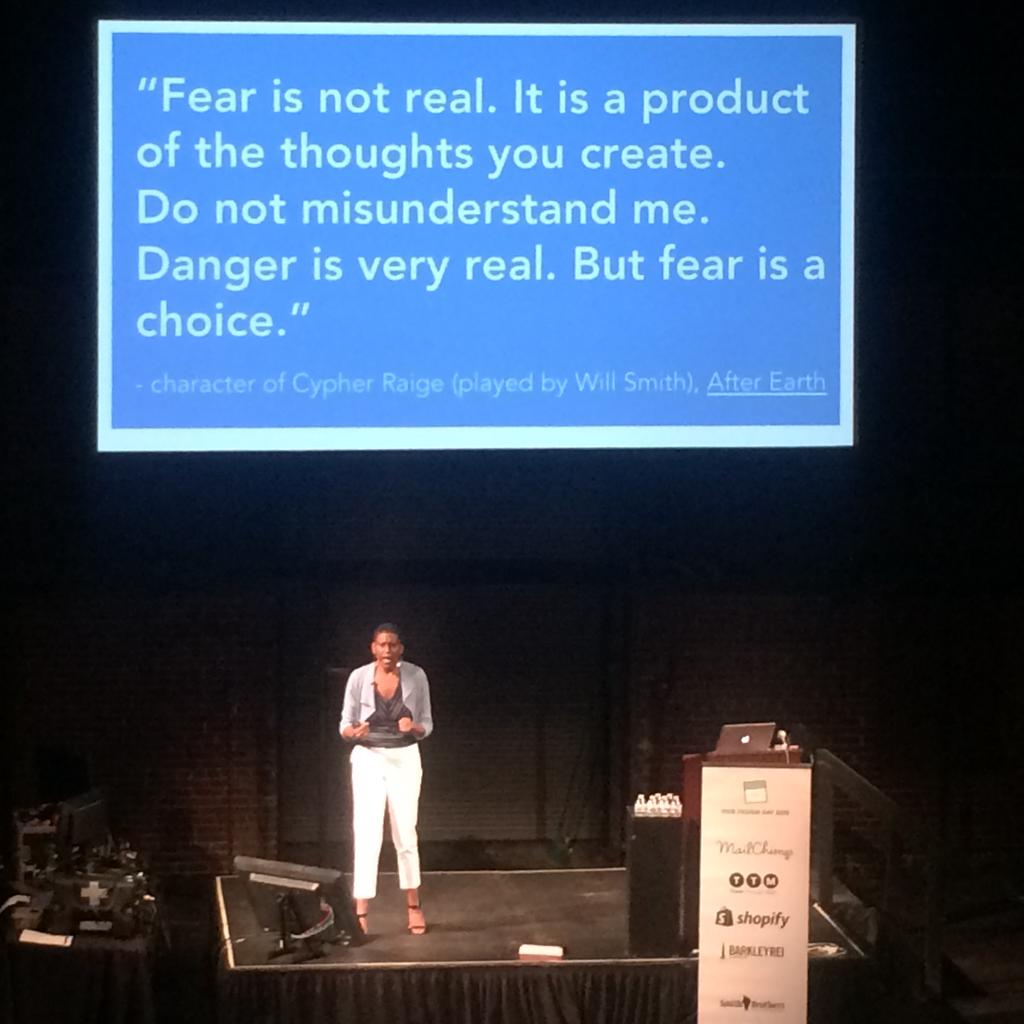 @_hmig
The event was inspiring. It's great to be around people with a shared interest and passion in web design and development.